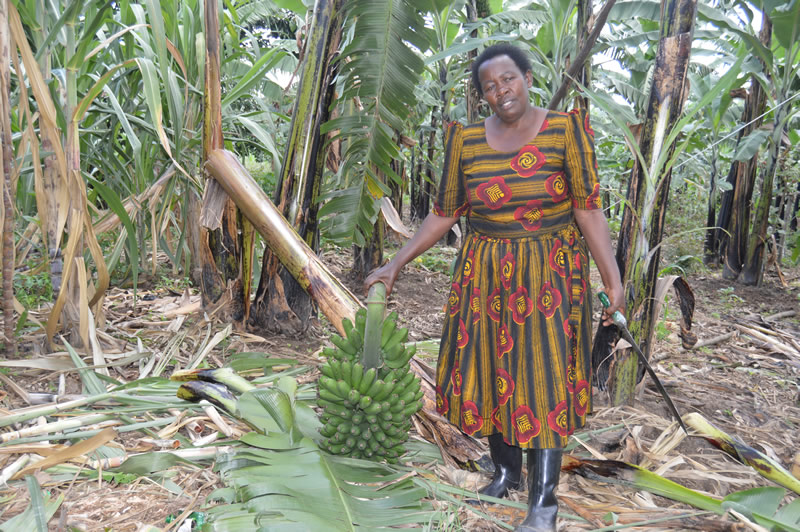 Key Player
Roles and Responsibilities
Ministry of Finance, Planning and Economic Development (MFPED);

Borrower
Provide general policy directions for the project
Coordinate with other relevant Ministries
Chair the Project Oversight Committee (POC)
Reforming and improving the overall policy and regulatory framework for financial inclusion

The Department for Financial Services (FSD) is the focal point within MFPED for project implementation.
Project Oversight Committee (POC)

Overseeing project planning
Reviewing implementation progress and impact
Provide high level advice to address key issues raised by project management

Project Management Unit (PMU)

Established by MFPED to handle all project management and administrative aspects
Responsible for financial management, procurement, monitoring and evaluation, and knowledge management

Other institutions (partners and service providers)

Contribute to the overall implementation and ensuring that PROFIRA achieves its objectives.

Include Bank of Uganda (BoU), Ministry of Gender, Labour and Social Development (MGLSD), the Department of Cooperative Development (Ministry of Trade, Industry and Cooperatives – MTIC), District Commercial Officers (DCOs), and Community Development Officers (CDOs).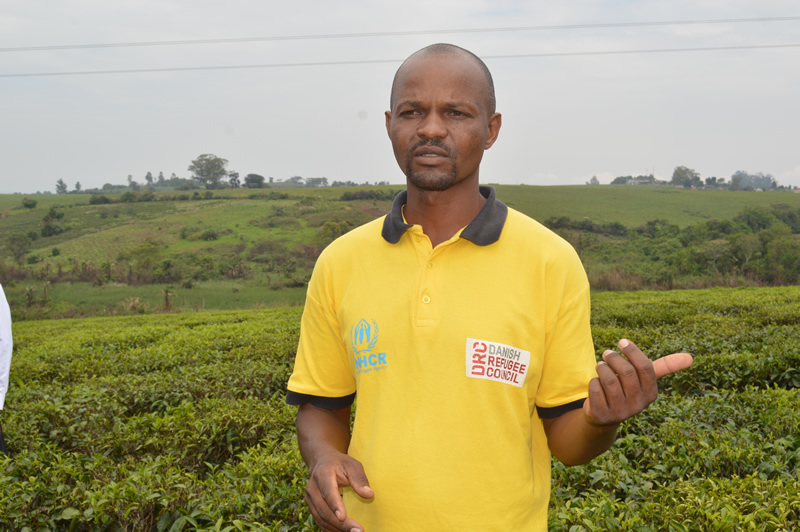 The project has also signed contracts with competitively-selected service providers to provide support services such as training and backstopping to SACCOs and CSCGs. These include:

Financial Institution
Type of Support
Contracted Service Provider
Region
SACCOs

Technical Assistance in six thematic areas

Uganda Cooperative Alliance (UCA)
Western
Uganda Cooperative Savings and Credit Union (UCSCU)
Central
Association for Microfinance in Uganda (AMFIU)
Northern
Best Africa
Eastern

Technical Assistance in credit and default management

Friends Consult Limited
Eastern and Northern
Demis Consults Limited
Central and Western
CSCGs
Care International Uganda & Uganda Women's Efforts to Save Orphans
Eastern
Care International Uganda & Karamoja Private Sector Development Center Limited
North Eastern (Karamoja)
Foundation for Urban & Rural Advancement (FURRA) & Community Organization for Rural Enterprise Activity Management (CREAM)
West Nile
Mid North and Acholi Private Sector Development Companies
Mid-North (Acholi and Lango)

Strenthening of Mature CSCGs

South Eastern Private Sector Promotion Enterprise Ltd (SEPSPEL)
Eastern
South Eastern Private Sector Promotion Enterprise Ltd (SEPSPEL) & Karamoja Private Sector Development Center Limited
North Eastern (Karamoja)
International Institute of Rural Reconstruction in consortium with Caritas-Gulu
Mid-North (Acholi and Lango)
Care International in Uganda
West Nile