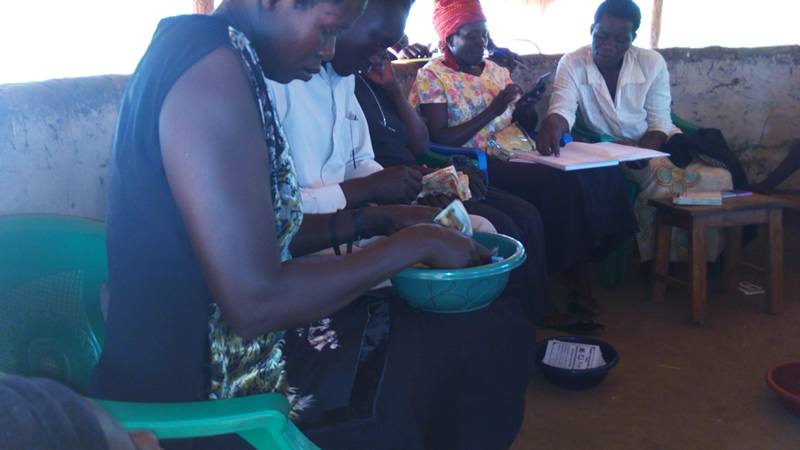 Government of Uganda (GoU) and the International Fund for Agricultural Development (IFAD) recognize the continuing need to promote rural finance; and both see the focus on financial inclusion as one of the key pillars of Uganda's efforts to eradicate poverty. In line with that, IFAD and GoU designed the Project for Financial Inclusion in Rural Areas (PROFIRA) in 2013.
The project focuses on the large portion of the rural population that has little or no access to financial services and on two rural institutions that have successfully demonstrated that sound and appropriate financial services can be provided to even the poorest members of rural communities namely, Savings and Credit Cooperatives (SACCOs) and Community Savings and Credit Groups (CSCGs).
Project Goal: Increased income, improved food security and reduced vulnerability in rural areas.
Project Development Objective: Sustainably increase the access to and use of financial services by the rural poor.
Project Components
Component 1: SACCO strengthening and sustainability, which includes (i) SACCO Strengthening; and (ii) Developing a sustainable SACCO Union.
Component 2: Community Based Financial Services, which entails (i) Establishment of new CSCGs; and (ii) Strengthening existing CSCGs through Innovations and Partnerships.
Component 3: Policy and Institutional Support and Project Management which includes (i) provision of a conducive policy, regulatory and institutional environment for the microfinance industry; and (ii) project management.